Dolphin Fluidics produces and markets digital smart valves for fluid management in the health technology sector. With extensive experience and know-how in hemodialysis systems, diagnostics and laboratory analysis, our team develops innovative solutions for equipment and devices that help improve quality of life and support critical patients in treatment. Our advanced design, rigorous validation process and state-of-the-art manufacturing techniques ensure a range of robust, highly reliable, efficient and totally silent products, capable of handling even low flow rates and dosing both fluids and gases with the utmost precision.
Popular products include ON/OFF and proportional electronic valves with single and dual channel closed-loop control.

Find out more about our technology

All applications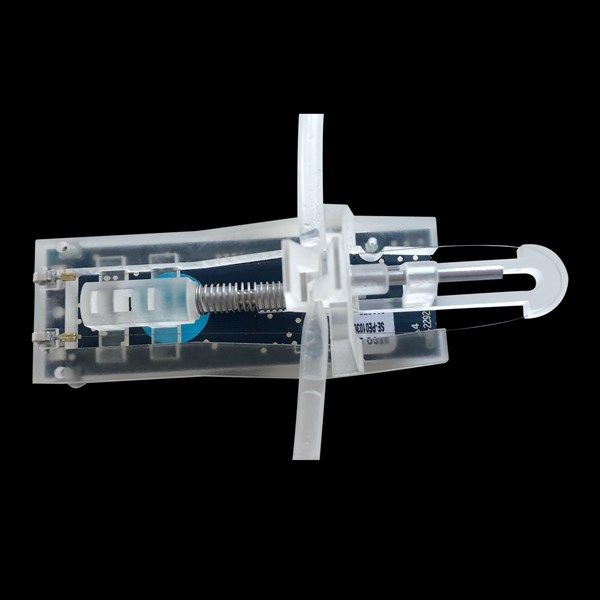 Interview "Osservatorio medico-scientifico"
Read the interview to our Managing Director Francesco Butera about the latest solutions for Health Tech application.

Read the interview!
Contact request
For further information please fill out the form below