Digimed valve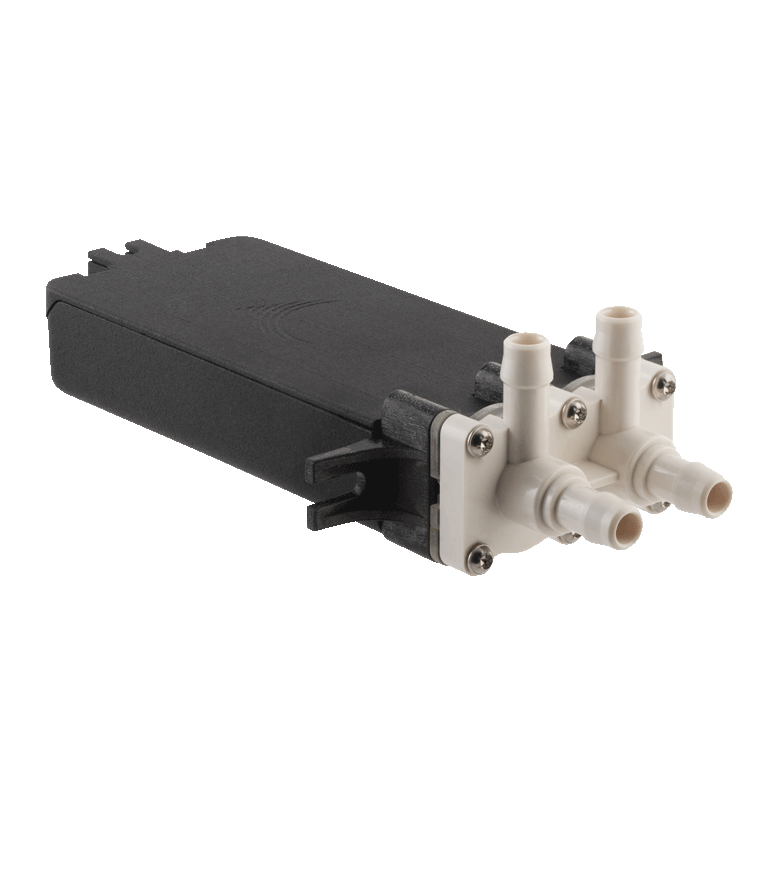 Dolphin Fluidics' proportional Smart valves are 2-way, normally closed, full-separation valves for accurate dosing, mixing and dispensing of liquids and gases. The Digimed valve has two independent channels for proportional control of liquid, air or gas.
The Digimed valve has a very low power consumption, up to 20 times lower than conventional solenoid valves, and silent operation. It can also be directly interfaced to external pressure, flow or temperature sensors so that it can be closed-loop controlled to the target fluid dynamic function.  
The Digimed valve was specifically designed for the Health Care world, all materials conform to ISO10993. 
Each valve can be easily customised to meet the most stringent functional requirements of different applications, in terms of electronic and mechanical interface, fluidic performance and control electronics and communication on IoT platforms
Used in the following applications:

Shape memory actuator for accurate control of valve opening and closing.

Totally silent operation.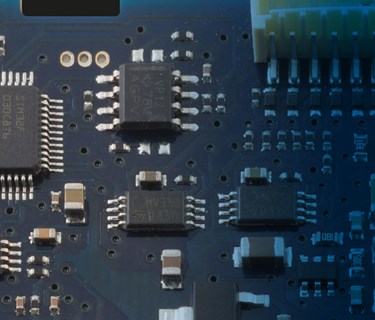 32-bit microprocessor with built-in memory for closed-loop proportional air or gas control.

Customisation of control firmware to suit the application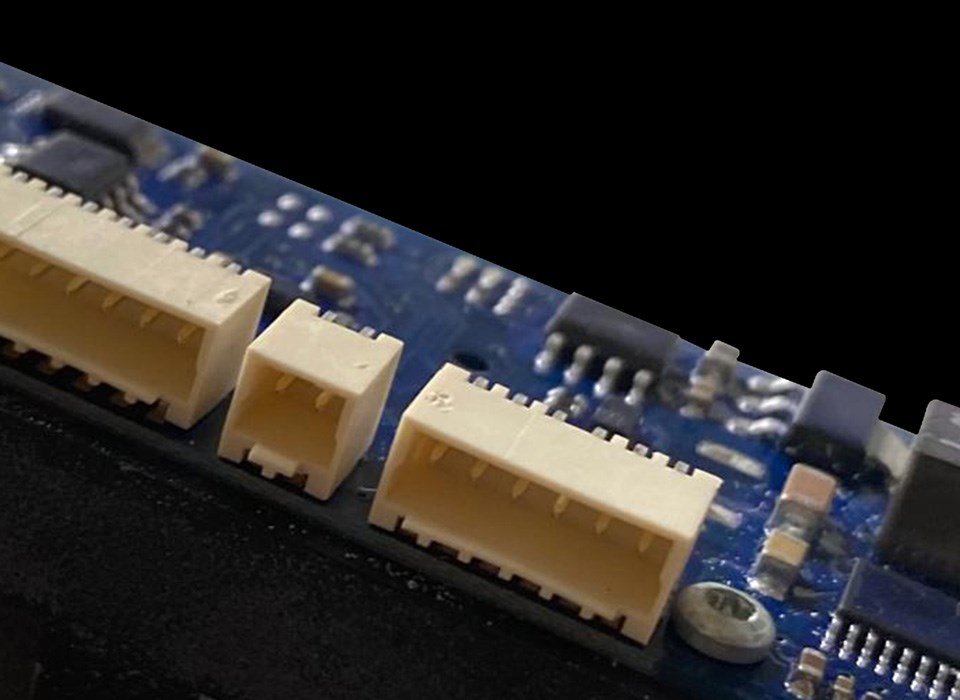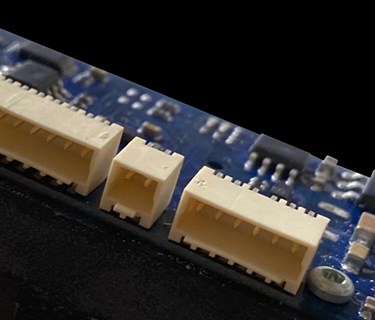 Hardware interface for external sensors to enable control loop closure on physical quantities in the circuit.
Stability and accuracy over time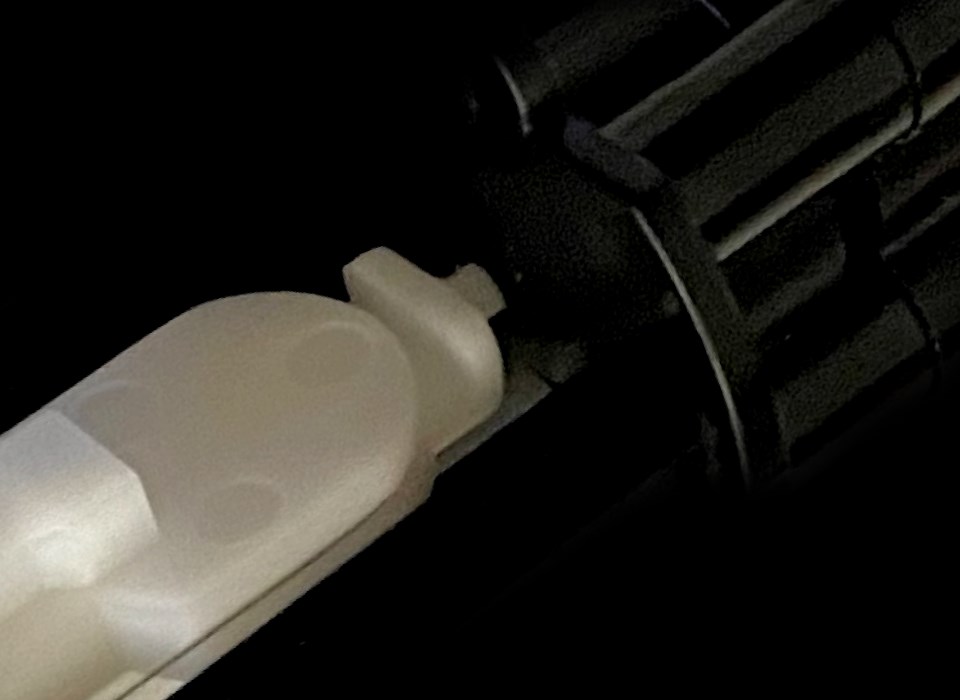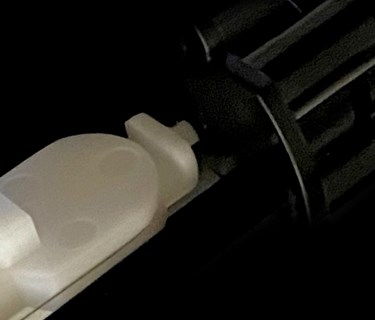 Full-seal gasket ensuring a perfect seal and a high level of valve hygiene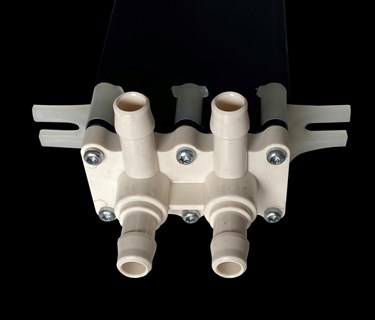 Two separate channels with "barbed" end for soft tubes
Technical information
Pressure range (min ΔP - max ΔP)
0 - 4 bar
Control
Proportional in closed loop
Operating voltage
5 - 24 VDC
Communication and user interface
Analog, PWM, RS 485, I2C, Status Led
Pressure range (min ΔP - max ΔP)
0 - 4 bar
Control
Proportional in closed loop
Operating voltage
5 - 24 VDC
Communication and user interface
Analog, PWM, RS 485, I2C, Status Led
Contact request
For further information please fill out the form below