50 years of experience in fluid dynamics and 20 years in intelligent actuators.
In 2014, Dolphin Fluidics was born as an innovative startup within the Fluid-o-Tech group by synergistically combining the Fluid-o-Tech group's experience in the precision fluid dynamics field with co-founder, Francesco Butera, 20 plus years of experience in the field of smart actuators based on shape memory alloys.
Dolphin Fluidics is established with a specific pursuit: "to do what others do not do."
This iniative translates into the fluidics world with our primary mission being that "we digitalize fluidics," meaning we develop and produce digital systems for precise fluid control and dosing based on the integration of precision fluidics, shape memory smart actuators and digital control electronics.
Our technology introduces a paradigm shift in the electronically controlled fluidic valve market, defining a new digitally native mechactronic product standard capable of controlling flows, pressures or, general fluid dynamic quantities, while managing data generated through serial, digital and wireless connetions.
As a pioneer in the use of shape memory technologies in fluid dynamic applications, Dolphin Fluidics produces and promotes integrated intelligent fluidics platforms to build new business opportunities in partnership with its customers to become leaders together in the field of precise fluid control.
Thanks to its industrial network, Dolphin Fluidics is able to integrate new technologies of excellence into its products that are derived from research activities conducted in partnership with the best manufacturers in the market. In particular, Dolphin Fluidics' relationship with external innovation centers and technology partners enables them to constantly anticipate new market trends and integrate new and emerging technologies, thus defining the state of the art in the world of intelligent fluid dynamics.
Dolphin Fluidics and its team of outstanding engineers support each project from concept to production, integrating their expertise into customer applications. Customized customer solutions are developed while respecting intellectual property rights and the highest industry and quality standards.
Provide intelligent digital valves to mix, dose, and detect fluids, combining embedded electronics, connectivity, and smart actuators, enabling a new user experience and customer value through data.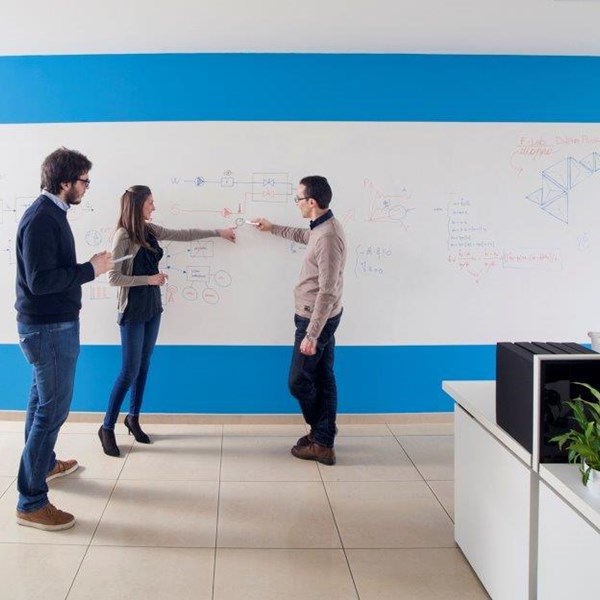 Development
Fuzzy front end
Mechatronic design
FW and SW design
3D printing & prototyping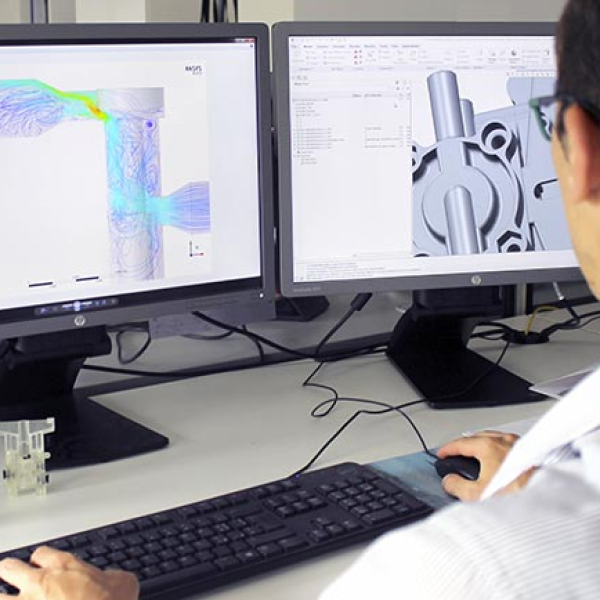 Engineering
Advanced 3D CAD
FEA & CFD
Design for manufacturing
FMEA
Cost analysis and optimization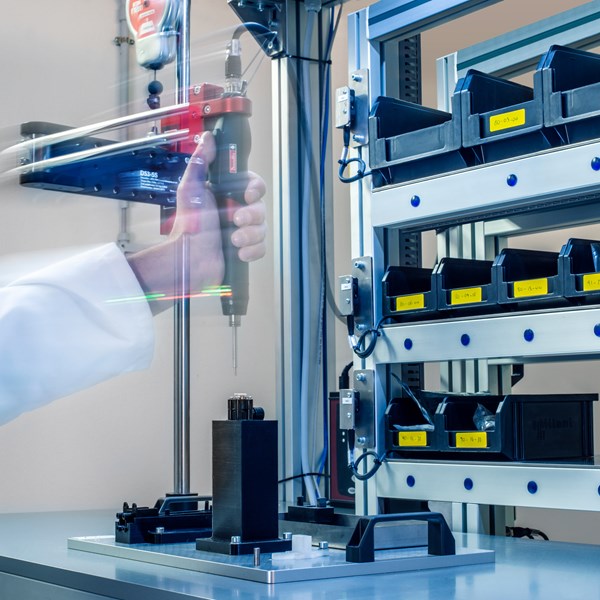 Production
Assembly line design
Production setup
"End of line" testing at 100%
100% traceability
Fluid-o-Tech group offers an extensive range of innovative smart valves, sensors and pumps, either as discrete components or as a complete system. With our experience, knowledge and know-how in diagnostics devices, hemodialysis systems water cooling and treatment, our team is committed to develop innovative solutions for precise fluid management.
In Fluid-o-Tech we have the product and the expertise to support our Customers by providing accurate, reliable, fully connected, fluidic systems through the integration of gear, rotary vane and peristaltic pumps, F-Lab sensors, Dolphin Fluidics and memetis smart valves and actuators. 
Bring us your challenge and we will provide you with our solution!
Contact request
For further information please fill out the form below