Proportional gas valves: how they work and advantages
The realm of aerodynamics is going through a massive change. As technology becomes more and more complex, the need of finding accurate and efficient tools and components becomes a priority. 


In order to optimize air flow and performance, a groundbreaking technology emerges - proportional gas valves. 


These valves can adjust air pressure and flow ensuring the entire system to operate flawlessly.


This page will offer you an overview of: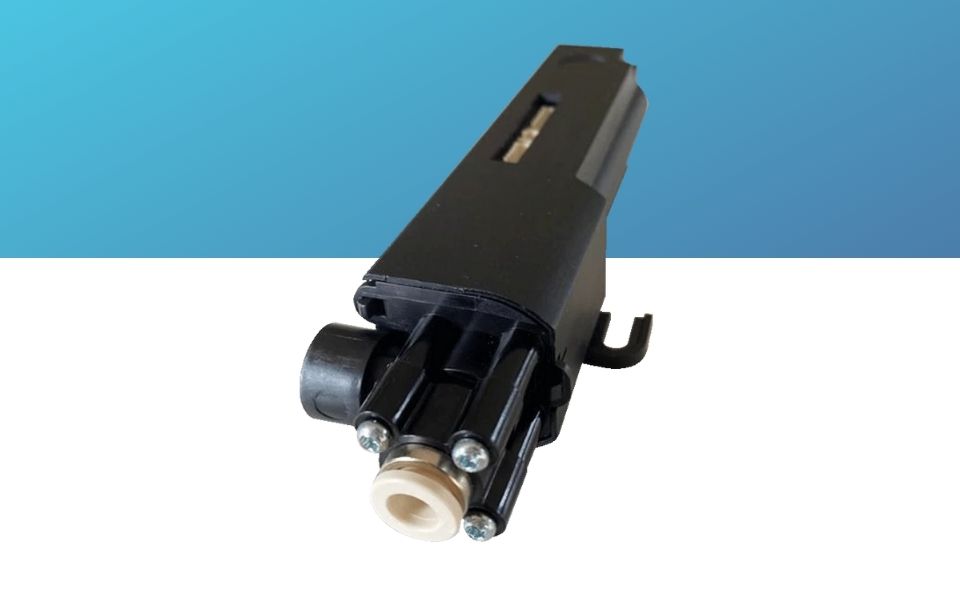 Proportional gas valves: how do they work?


When it comes to proportional gas valves we refer to a crucial component for a broad range of sectors. They are an ideal solution if you wish to have full control over gas flow rate.


As a matter of fact, gas valves are specifically conceived to monitor gas flow and pressure based on the input signal they receive. Therefore, by following this feedback loop, the position of the valve changes in order to achieve a more accurate regulation. 


This proportional valve is not just "open" or "closed" status, but can take on any in-between position, ensuring a perfect dosage of gas with no time drift issues.


Finally, you can choose a single-channel or a dual-channel proportional valve for your industry based on the results you would like to achieve in terms of gas flow. 


Main features and advantages


Selecting the best proportional gas valve for your specific sector is a fundamental choice. In fact, this component should be dependable, efficient and guarantee great performance.


A proportional air valve should present all these features and benefits:


efficiency is not just about how well the component can regulate gas flow. To be truly advanced and ensure excellent performance, valves should enable low power consumption.
compactness is key, especially when it comes to gas valves. Engineers are searching for smaller and more sustainable components that can still allow them to achieve great performance. This is why modern valves have become more manageable in terms of size.
shape memory actuators make proportional valves more silent, a core feature in noise-sensitive environments. 
multifaceted and cost-effective. These are two main features that should not be underestimated. Modern design, and groundbreaking technology can be found in one single proportional gas valve with an outstanding quality-price ratio.


Dolphin Fluidics proportional gas valves


Our Smart HP Air Valve is a 2-way closed valve with on/off and proportional closed-loop control. 


This is a perfect solution if you are searching for precision and total control over gas flow and pressure. 


Dolphin Fluidics Smart HP allows you to: 


customize your Smart HP Air Valve according to the most stringent functional standards based on your project needs and field of application. We can adjust the electronic and mechanical interface making sure that fluidic performance is maintained. 
integrate complex technological components in one valve. This will enable you to have a full range of innovative features in one multi-functional, and consistent solution. 
incorporate digital systems in order to give you the opportunity to consistently monitor your proportional gas valve performance and enable you to plan your maintenance. This will help you to understand how your component works and behaves.
reducing power consumption. Many traditional solenoid systems might utilize up to 20W. With Smart HP, you will achieve unprecedented performance at just 1W.
Are you looking for a reliable proportional gas valve? Choose Dolphin Fluidics!

Discover more
Contact request
For further information please fill out the form below